Ring in 2013 by indulging in some healthier fare this New Year's Eve.
Apricot Canapes
These sweet and savory bites are like a cheese course in a bite. Also diabetes appropriate and low in carbohydrates.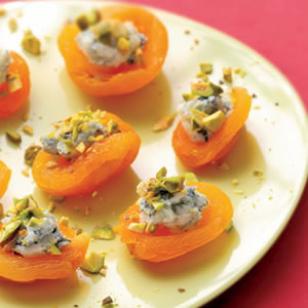 Rustic Pesto Tart
An easy and delicious crowd pleaser.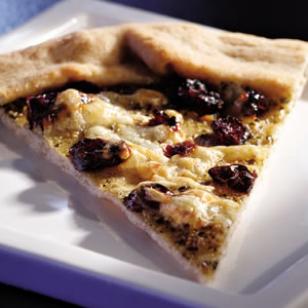 Seafood Linguine
A restaurant-worthy dish that is a snap to make.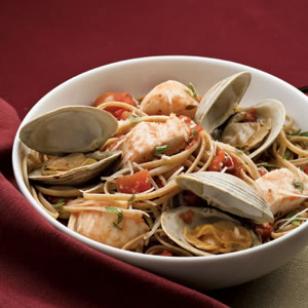 Citrus Ginger Cake with Spiced Orange Compote
A dessert that is low in cholesterol, low in saturated fat, low in sodium, heart healthy, high in fiber – and looks and tastes great!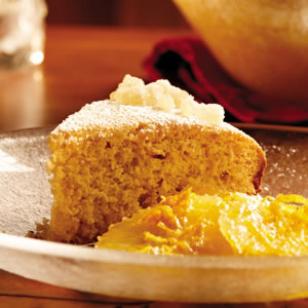 All of us at Sterling wish you another year of health and happiness.
Happy New Year!