by Chris Bettner
Editor Note: This article was written by Sterling's EVP of Business Development Chris Bettner and published in the March 2013 edition of California Broker Magazine.
The year 2013 could be very good for consumer directed health plans (CDHPs). In fact, many signs point to growth over the next few years. Employers are likely to migrate into CDHPs as brokers across the country report double-digit rate increases. Growth may be concentrated in the mid- and large-group markets in 2014 if smaller employers default to the exchanges.
PPOs are the number one health plan choice in the United States; CDHPs are number two; and HMOs are number three, which marks a significant change over time. CDHPs got a last minute push, in 2012, as employers responded to rate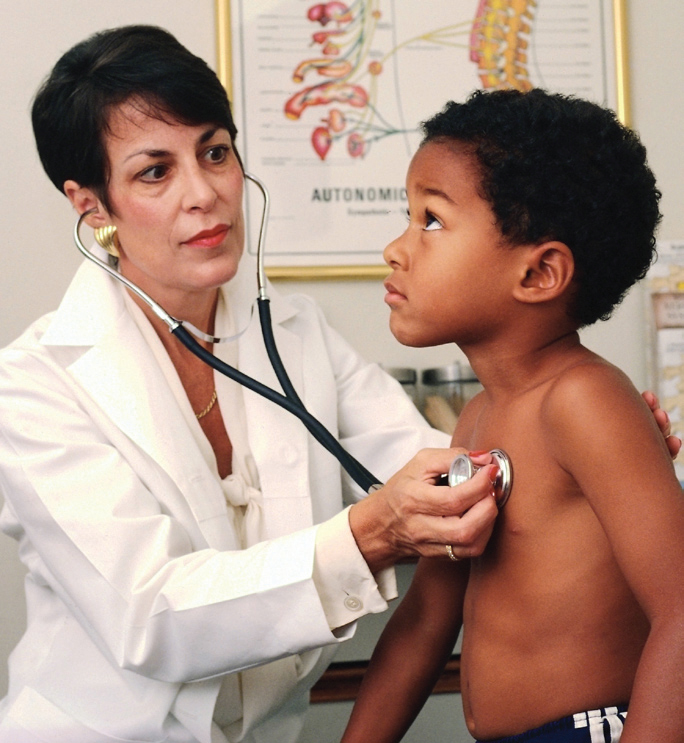 increases. CDHPs have doubled in number over the past three years. Seventeen percent of workers were enrolled in a CDHP in 2011; up from 8% in 2008, according to the Dept. of Health and Human Services. Enrollment increased 23% year-over-year, which equates to 5.3 million enrollees since 2008. In addition, some banks that offer HSAs doubled their total accounts in 2012. Assets in HSAs are rising along with the percentage of HSA assets as investments.
Private exchanges may be a significant source of growth in CDHPs as employers and employees leverage the technology of the open marketplace. When defined contribution is used, online purchasing will become more acceptable to employers and employees. A user-friendly online experience will draw both employers and employees if it can simplify complex decision-making.
Several large companies, such as JetBlue, IBM, and Caterpillar, have contributed healthy behavior incentive payments to their employees' HSAs or HRAs. Eighty percent of companies planned to use incentives in this fashion in 2012, according to a recent Towers Watson study. Many companies are considering the ROI of tying incentives to healthy behavior programs. Millions of dollars may be saved when employees become savvy healthcare consumers since they are spending their own money in HSAs and HRAs.
The healthcare industry is changing dramatically as ACA final regulations are being hammered out, but the threat of the Patient Protection and Affordable Care Act (PPACA) and the Exchange option seem to be behind us as it relates to CDHPs and health savings accounts (HSAs).
About Chris Bettner
Chris Bettner serves as executive vice president of Business Development for Sterling Health Services Administration. With over 30 years of experience in healthcare sales and management with health insurance carriers, she was a co-founder of the company in 2004. Prior to joining Sterling, Chris was Vice President of Sales for Blue Shield of California. She held similar positions at Lifeguard, FHP, Independence Blue Cross and MetLife. Chris is also a national spokesperson on HSAs and consumer directed healthcare programs.