Plan a gorgeous feast featuring the fresh flavors of spring with our collection of healthy Easter Dinner recipes.
Deviled Eggs with Smoked Salmon & Herbs
An easy and tasty starter with lots of protein.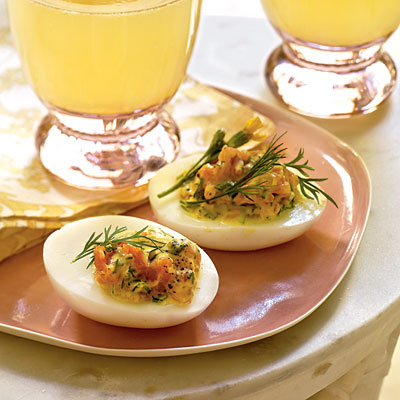 Carrot Soup with Yogurt
A lovely second course that's low-sodium and low-fat.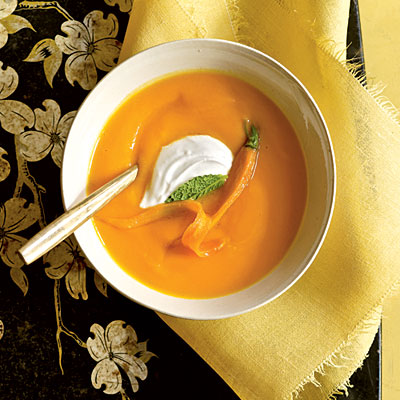 Roasted Asparagus with Balsamic Browned Butter
Elegant, yet simple.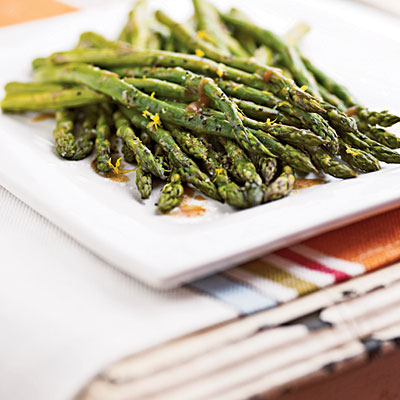 Roasted Potatoes with Tangy Watercress Sauce
Add watercress, basil, and mint to yogurt for a fragrant, fresh-tasting sauce.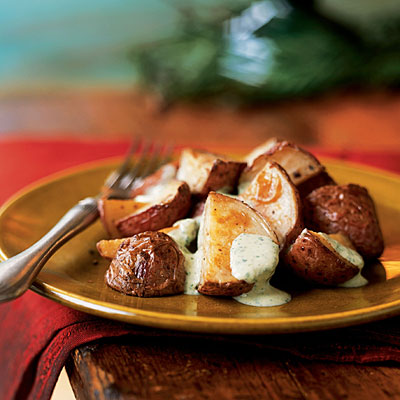 Simple Baked Ham
This easy baked ham recipe makes a great starring entrée.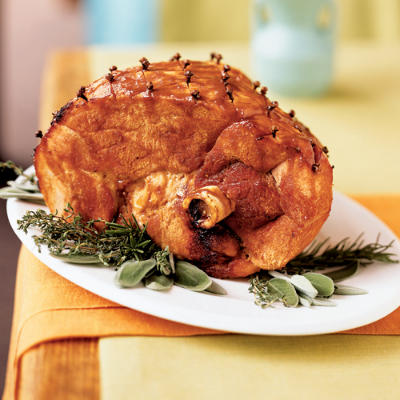 Lavender-Scented Strawberries with Honey Cream
Showcase the season's first berries in this rich, not-too-sweet dessert featuring Greek yogurt.