Sometimes "stuff happens" and we're not always able to pay outstanding medical bills at once.
Sterling offers a service that many of our clients have found valuable. We can negotiate payment plans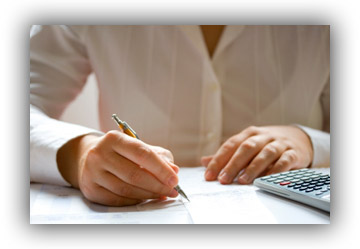 with hospitals and  physicians, if you wish. Often we can extend payment to a manageable period and on terms acceptable to our customers and the medical provider.
We hope none of our customers have to face this challenge, but if you do, we're here to help. The service is free to Sterling customers.
Please contact Customer Service at 800.617.4729 or email customer.service@sterlinghsa.com for more information.