Thousands of people from all walks of life are sharing their personal stories about how they and their family have benefited from the affordability and security of having a Health Savings Account (HSA).
This is your opportunity to share your experience with your HSA and how it's helped you meet your health care needs. You can email your story to customer.service@sterlinghsa.com or click here to share your story via www.hsaalliance.org.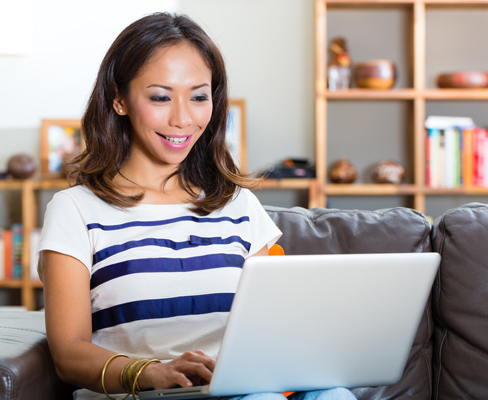 Key facts about HSAs:
More than 15 million Americans of different ages, health statuses, and socioeconomic backgrounds rely on HSA plans for high-quality health care coverage.
With first-dollar coverage for preventive services, HSA plans provide access to routine physicals, medical screening tests, immunizations, and well-baby care without having to pay out-of-pocket costs.
HSA plans allow individuals to save for their medical costs with tax-deferred dollars and offer financial protection through maximum out-of-pocket limits.