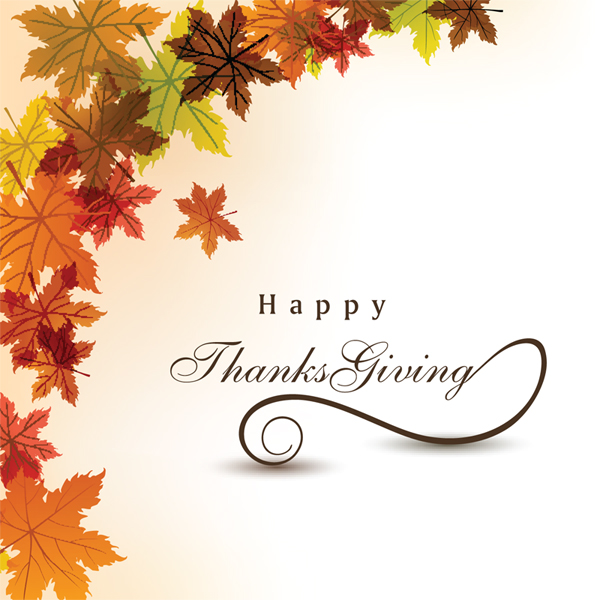 Thanksgiving is a great time to reflect on what we hold dear. Here some members of the Sterling team take a moment to share what they are thankful for.
"I am thankful for my health and my family."
Rocio C., Customer Service
"I am thankful that I am surrounded by such wonderful family, friends and coworkers, but especially for my husband and two beautiful children who make me smile every single day."
Patti R., Customer Service
"I am thankful for my wonderful family, the ability to do rewarding work I enjoy, the great little town in which I live, and my health."
Jessica P., Marketing
"Gratitude makes sense of our past, brings peace for today, and creates a vision for tomorrow."
- via Melody Beattie
Laura M., Sales & Operations
"Thankful this year to be spending the holiday in Zion National Park. With Friends and Nature. Couldn't ask for anything more."
Tammera C., Sales
"Thanksgiving…
Having someone to love is Family
Having someplace to go is Home
Having both is a Blessing"
Yvonne E., COBRA
"I'm thankful for wonderful and healthy grandchildren!"
Chris B., Sales
"I am SO thankful for my husband's recovery and all the support we received during our tough time. Thank you Sterling."
Linda R., Customer Service
"I try to live a grateful life every day, but this Thanksgiving I'm especially grateful for excellent medical care that helps cancer patients survive and thrive. I'm grateful for an interesting job in a dynamic industry working with smart, compassionate people. And I'm grateful for friends and family to share my life."
Nancy B., Marketing
"I'm thankful to have my mom back on the West Coast this year and the advent of so many salted caramel food products, but mostly my mom."
Teri L., Compliance
"That I have a favorite human! If you don't have one, I highly recommend it. My husband!"
Gentrie P., Sales
What are you thankful for this year? Feel free to share in the comments below.
From the Sterling family to you and yours, have a wonderful and safe Thanksgiving holiday!