Our ability to accomplish our goals and delight our customers and partners is based on the people we hire. We continue to be successful because of the diversity, skills, ideas, talent, and enthusiasm of our people. You'll find a true commitment to excellence among Sterling employees.
We're looking for individuals who are adaptable, self-motivated, passionate, creative team players. We currently have two open large group sales positions, one based in Northern California (San Francisco) and one based in Southern California (Los Angeles).
Contact Chris Bettner, Executive Vice President of Business Development, if you have excellent broker and consultant relationships in the respective region, love a challenge and are interested in making a difference with a spirited, high touch, entrepreneurial company.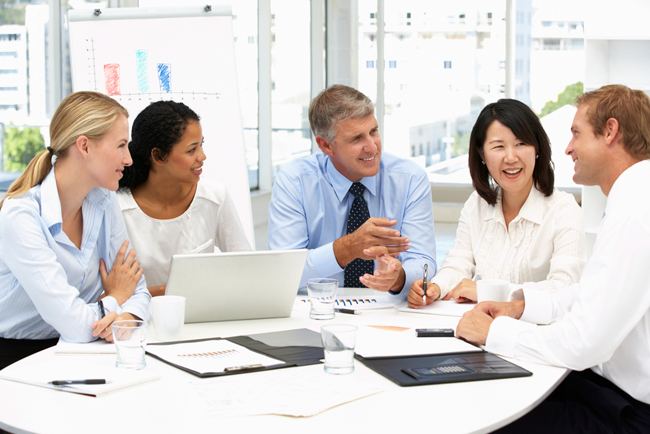 We are dedicated to a policy of non-discrimination on the basis of race, color, age, sex, religion, national origin, disability, veteran status or any other characteristic protected by applicable law.