by Gary Asato, Sterling Director of Sales – Hawaii
Employees in Hawaii are fortunate to have mandatory health insurance offered by their employers. But, they have limited choices with the number and type of health insurance policies offered by the employer. People who are self-employed, sole proprietors, or who are working part-time have even more limited choices for health insurance. Now, there appears to be a glimmer of hope for our community to have a financing tool to pay for their healthcare.
For Hawaii employers, however, some additional regulatory steps would still need to be taken before they could offer HSAs (Health Savings Accounts) to their employees. Under the Hawaii Prepaid Health Care Law, all health insurance plans offered by Hawaii employers must be approved as a qualified plan by the state government's Hawaii Prepaid Health Care Council. In 2014, an employer sponsored HSA qualified plan was approved by the Hawaii Prepaid Health Care Council for 2015. The first approved employer HSA plan in Hawaii – unprecedented success. As of mid year 2015, two more employer sponsored HSA qualified plans were approved for 2016. Employers are able to offer additional choices as well as educating their employees to be smarter health care consumers.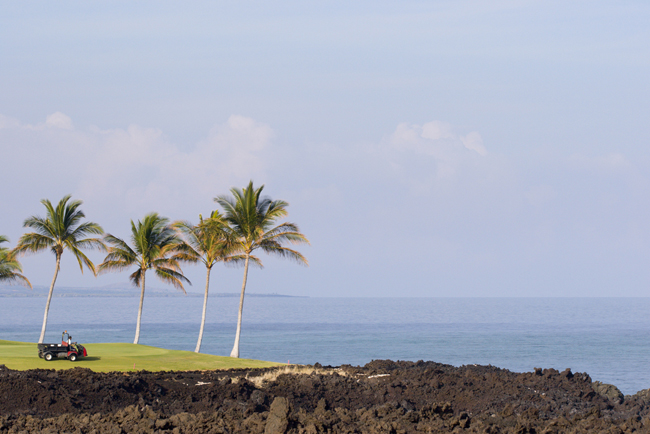 Hawaii's self-employed individuals, sole proprietors and those working part-time will have access to HSAs as a new and effective healthcare financing tool for themselves and their families through high deductible individual health plans via the Health Exchange and Hawaii insurance carriers. Individuals can purchase a high deductible health plan and a Sterling HSA online to create a personal healthcare financing tool.
Health Savings Accounts will be an important step to improve community health in Hawaii by giving consumers control over their own healthcare expenditures, the economic motivation to get healthy and stay healthy, and freedom of choice to blend medical practices and products in the best way to meet their own personal healthcare needs.
Learn more about the 2014 Year-End Devenir HSA Research Report.
Learn more about Health Savings Accounts.