If your weekend plans include finishing up your taxes, don't forget to first contribute the maximum to your Health Savings Account. By doing so, you can reduce your taxes  and increase your savings for healthcare or retirement expenses.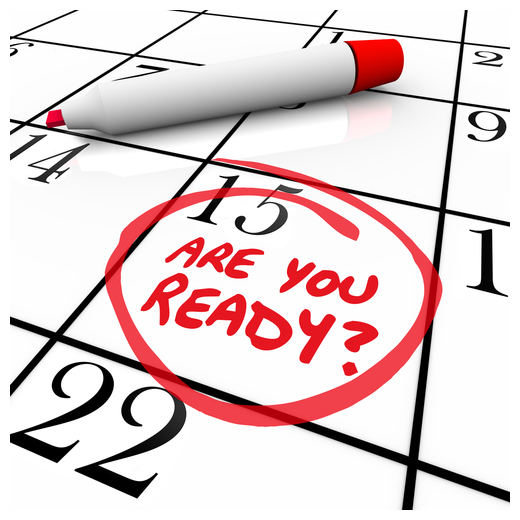 You can contribute for 2014 until April 15, 2015.

For 2014, you and/or your employer can contribute in total up to $3,300, if you are under age 55 and have single HSA compatible health coverage, and up to $6,550, if you are under 55 and have family HSA compatible health coverage. Be sure to note online or on your check that the contribution is for 2014.
HSA members who are 55 and older and not receiving Medicare benefits can make an additional "catch-up" contribution of $1,000. Your spouse is also entitled to a $1,000 catch-up contribution, if he/she meets the eligibility requirements of 55 years and older and not on Medicare benefits. Your spouse must open a spousal HSA account, a quick and easy process that we can help you with.
Note: If you've already filed your 2014 taxes and want to make an additional contribution to your HSA for 2014 up to the limits allowed, contact your tax advisor on how this impacts your tax filing.
For additional information, please contact Sterling customer service at customer.service@sterlingadministration.com or call 800-617-4729. Customer service representatives are available Monday – Friday from 8 am – 6 pm Pacific time.