Sterling President & CEO Cora M. Tellez will speak at the Insurance Industry Charitable Foundation's Women in Insurance Conference Series in Los Angeles, CA on June 12, 2014.
Cora is pleased to be part of the Female Leadership Panel, discussing the topic: The Significance of Mentors and Sponsors.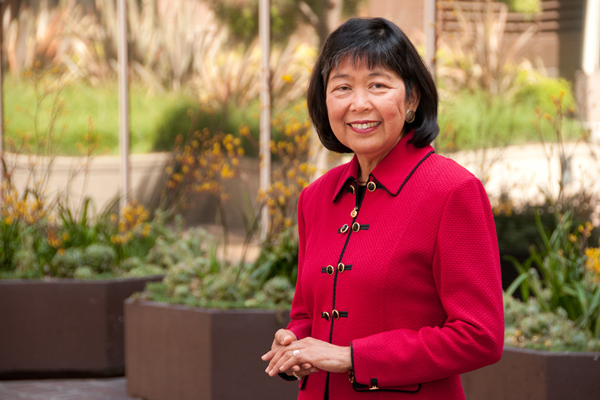 About the Women in Insurance Conference Series
Following the overwhelming success of the 2013 Women in Insurance Global Conference, IICF is hosting four regional one-day forums in 2014. The 2014 regional conferences provide easier access to interested individuals around the country and will focus on leadership, the changing workforce of the future, and the male perspective on gender diversity. Learn more about the Women in Insurance Conference Series.
About The Insurance Industry Charitable Foundation
The Insurance Industry Charitable Foundation helps communities and enriches lives by combining the collective strengths of the industry to provide grants, volunteer service and leadership. Learn more about IICF.
About Cora M. Tellez
Cora Tellez founded Sterling Health Services in 2004 and serves as company CEO. She has over 35 years of management experience in healthcare finance and delivery. Prior to founding Sterling, Cora was President of the health plans division of Health Net, Inc., an insurance provider that operated in seven states and achieved revenue of $8 billion from health plans. She has also served as President of Prudential's western healthcare operations, CEO of Blue Shield of California, Bay Region, and Regional Manager for Kaiser Permanente of Hawaii. She is a national spokesperson for consumer directed healthcare initiatives and a driving force behind the adoption of health savings accounts.