This Fourth of July, celebrate in patriotic style with these healthy red, white and blue recipes.
Red, White & Blue Corn Chip Bites
Use blue corn tortilla chips to make this Mexican-style red-white-and-blue appetizer pretty.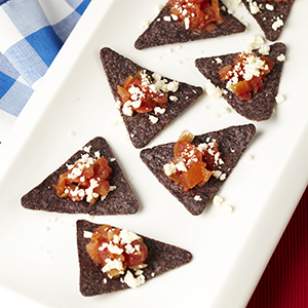 Red, White & Blue Potato Salad
Dressed with a tangy lemon vinaigrette and fresh mint, this healthy potato salad makes the perfect potluck contribution.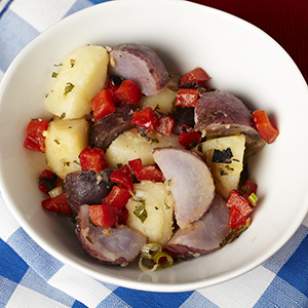 Cherry, Wild Rice & Quinoa Salad
This whole-grain wild rice and quinoa salad recipe is perfect for toting to summer potlucks.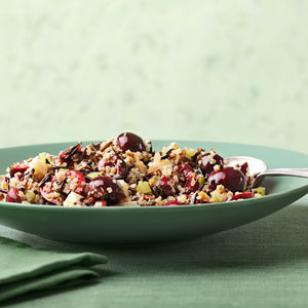 Cherry Burgers
Mixing dried cherries into ground beef reduces fat and increases antioxidants.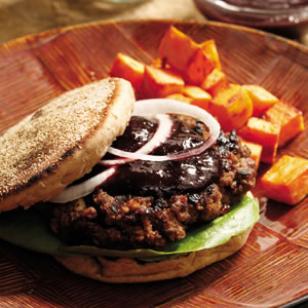 Mini Berry Cream Pies
Use frozen mini phyllo cups to whip up this quick and healthy dessert.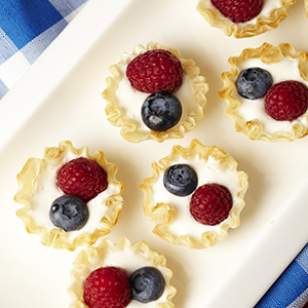 Blueberry Squares
Inspired by the classic lemon square.