by Jim McCabe, Vice President, Sales Strategy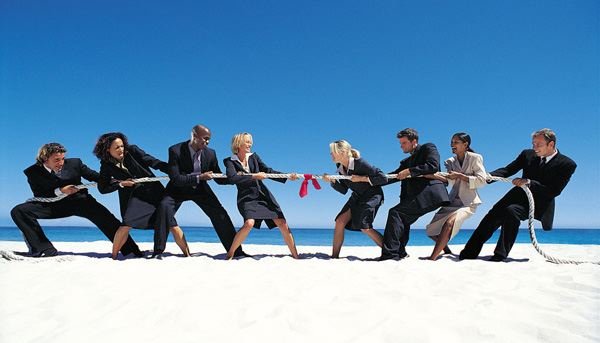 Employee Benefit communication strategy seems to be about options for employees, but competing discretionary income options. These offerings are not necessarily about education or risk profiling of the potential participant. Whether a new colleague at orientation or an existing colleague working through open enrollment, competing interests cause concern and analysis by paralysis. This creates less than optimum participation in employer match programs and those subject to discrimination testing.
A company could be offering a HSA, HRA, 401K, Voluntary Benefits, Stock Purchase Plan, or FSA, with each option providing a separate website for information. Depending upon age and role within the firm, each option in and of itself is appealing, but which one is right for the particular circumstances of each colleague that is investigating those options?
The more discretionary income there is available, the more options that can be enrolled in. However, if you are under 30 years of age, with average educational debt of $23,000, or putting money aside to create a down payment for a primary residence, how is one to know the best way to save for future retirement, retiree medical expenses, current large deductible health plans or protection from life's adversities or seminal events?
The competition for "Mind Share" is difficult in an age of multiple sources for information. The ability to highlight and educate about Macro and Micro economic issues affecting both investment vehicles and personal risk tolerance is not coordinated in any way, and do not address the issues effecting the potential plan participant.
The future needs to encompass individual risk profiling and subsequent advice that takes into account each individual's unique characteristics. The day when an employee can access a singular portal with benefit offerings and recommendations based on current Life status and risk profile will be the day that Financial Well Being will be achieved as part of a companies overall communication strategy.
What are your thoughts? I would appreciate any feedback or dialogue on this subject.